These 3 Silver Linings Make for Better Customer Service in the Cloud
[Estimated read time: 3 minutes]
"The cloud" started out as a flexible, more disaster-proof alternative to onsite file and data storage. But companies are now realizing its value to the organization as a whole. One major benefit is to customer service: cloud-based service enhances omni-channel engagement, thanks to improved agility and a unified view of the customer.
What Is Cloud Customer Service?
Unlike traditional customer service, cloud customer service:
Uses Software as a Service (SaaS) applications

Integrates consumer data from all functions (e.g., ecommerce, marketing, social media, etc.)

Combines interactions from all channels into a unified conversation with the customer
As a result, companies can respond quickly to changing customer expectations, easily adopt emerging channels, and provide personalized, omni-channel service.
Software as a Service (SaaS) Applications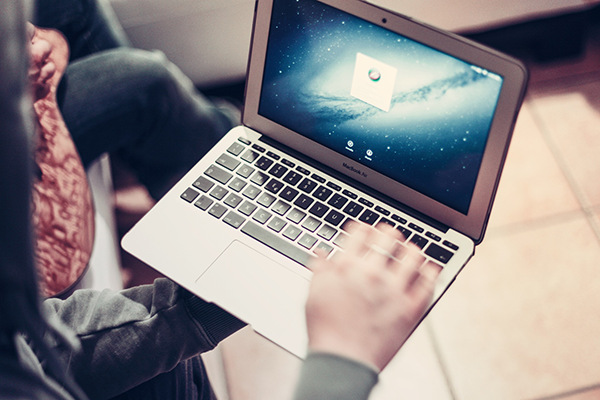 Traditional customer service has used onsite installations of various consumer engagement applications, including CRM, social media management, and knowledge management software. Cloud customer service, on the other hand, uses software that's accessed through the internet and paid for with a subscription, as opposed to a one-time purchase.
Because SaaS applications are hosted offsite (in "the cloud"), they can be updated and improved continually without disrupting users or adding to the IT department's workload. This allows for fast, agile response to new technology, emerging channels, and changing customer expectations. For example, if Twitter increases its character limit, users could start taking advantage of it within days, instead of waiting for a new software version to be released and installed.
Integrated Customer Data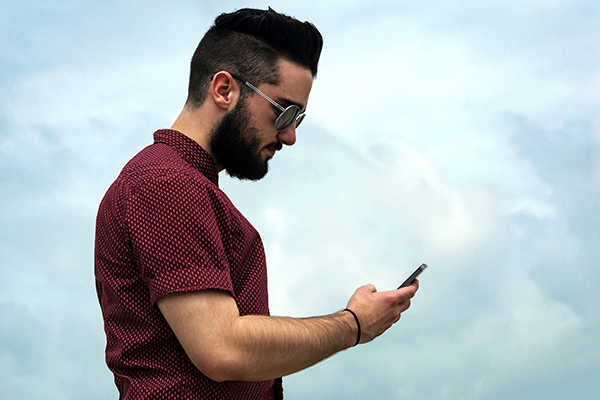 In cloud customer service, consumer data from across the organization—including, for example, ecommerce, marketing, and social media—is stored, accessed, and analyzed as one, which provides a holistic view of each customer. Traditional customer service has kept data siloed.
As the picture of each customer gets clearer, a more personalized experience can be offered at every touch point. Researchers have found a strong correlation between highly targeted personalization and a lift in revenue. That's probably why 94% of customer experience and marketing professionals report personalization as a key element to meeting their current goals.
Additionally, robust customer data leads to better voice of the customer (VOC) information, which can be used to surface potential issues, set priorities for addressing areas of improvement, and track progress against current goals. A study by KPMG found that one of the top ways companies are using the cloud to drive business transformation is by better leveraging data to provide insight.    
Omni-Channel Engagement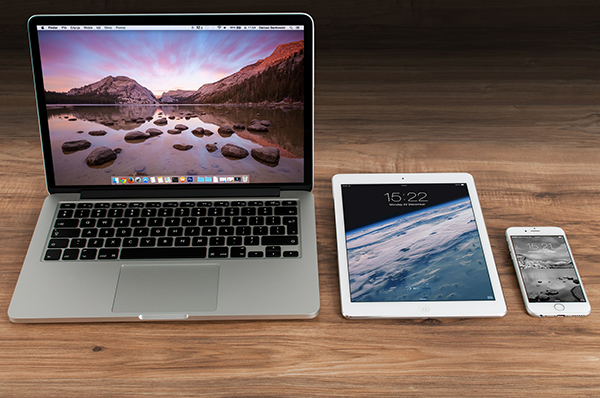 Finally, traditional customer service has offered multi-channel engagement, but not the omni-channel engagement that cloud customer service does. What's the difference? In an omni-channel experience, a conversation or transaction that starts in one channel can seamlessly transition into another. For instance, a customer who complains on Facebook and then escalates to voice wouldn't need to explain the issue all over again—the agent would already have all the context and could skip straight to solving the problem.
Almost three-fourths of consumers use three or more channels to connect to customer service, and 60% actually change communication channels depending on where they are and what they're doing. Cloud customer service allows agents to see all of those interactions as one conversation, regardless of channel or device. They can easily get up to speed on the issue at hand and pick up where the previous interaction left off.
How Astute Can Help
Astute's SaaS-based applications all integrate through a central CRM solution and database, letting you provide a truly omni-channel experience at every touch point. Click here for more information and to read about industry-specific challenges.