Creating Excellent Web Self-Service Experiences: Part 4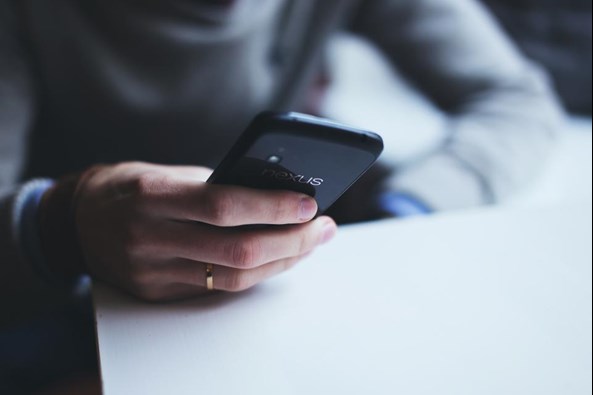 Customers prefer to use web self-service to find answers to their questions, challenging companies to provide effective and useful self-service interactions. Web self-service solutions have the potential to improve customer retention and website conversion while lowering service costs.
Unfortunately, many self-service solutions miss the mark when they…
Require expensive technical resources to update the knowledgebase

Do not help customer service teams achieve quicker resolutions if the issues are escalated

Undermine sales and marketing goals for higher conversion and increased revenue
This multi-part series, "Creating Excellent Web Self-Service Experiences," provides insights into effective self-service solutions and how they can impact important performance metrics. The first three parts of this series each address key components of successful self-service experiences. The fourth and final installment discusses the benefits of a self-service technology that allows business users to easily update the knowledgebase, empowers live agents respond more quickly and effectively, and enhances sales and marketing efforts.
In order to meet the high expectations of your customers and provide the best return on investment, your self-service solution must…
1. Make it easy to update the knowledgebase
When considering a knowledge management software, companies often fail to understand how difficult, time-consuming, or expensive it will be to add or edit content. Some systems require so much technical expertise to update that they can rack up annual maintenance costs totaling six or seven figures! It's no wonder why so many knowledgebases quickly become outdated. Plus, the quality suffers when answers are authored by technicians instead of true subject matter experts.
These problems can be solved with web self-service platforms that do not require a degree in Information Technology to update. With non-technical authoring and maintenance tools, subject matter experts can craft the most accurate and informed responses, improving the customer experience while reducing IT costs and capitalizing on the knowledge within your organization.
2. Help live agents resolve issues more quickly
We've all been there: you've been hunting all over a company's self-service site only to come up empty-handed, and then you have to repeat your issue over and over again on the phone or through email until you get a resolution — if you get a resolution at all, that is.
What happens to those customers who cannot find an answer through web self-service and are escalated to the customer service team, and still do not have their issue resolved? Not only will they be frustrated with your company, studies have shown that 52 percent of them will stop doing business with you altogether!
However, advanced self-service solutions can provide customer service agents with a transcript of the self-service interaction, enabling them to pick up where the virtual agent left off and resolve issues more effectively. Such a system can reduce handle times by an average of 33 percent, and increase first contact resolution rates by at least 35 percent.
3. Work in tandem with sales and marketing goals
It's no secret that customer service interactions can make or break sales success. How confident are you that your web self-service is providing an optimal first impression with prospective customers? Would an existing customer's experience with your self-service make them more likely to refer your company to a friend or family member? Positive interactions build trust and satisfaction.
In addition, a self-service solution can pave the way for sales opportunities by providing insight into why a potential customer is visiting your website. This allows you to present them with exactly the content they need when they need it, increasing conversion rates.
Advanced self-service technologies provide many benefits to organizations, such as ensuring an up-to-date knowledgebase, enhancing the effectiveness of live agents, and supporting revenue generation.
Learn more about how to retain your current customers and attract new ones with Astute Solutions' web self-service technology.