Self Service: The Channel You Cannot Ignore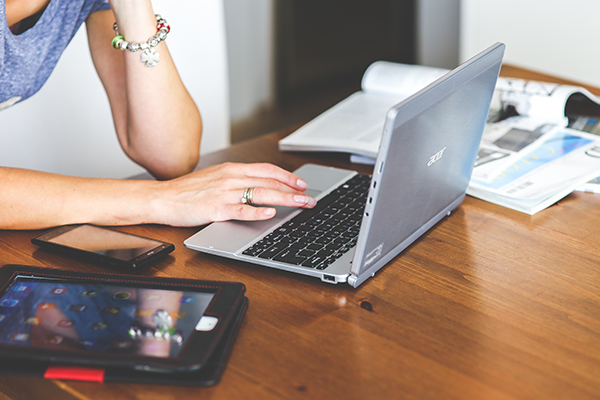 Self service is being used for more than just answering those commonly asked questions after a sale. Customer self service at every point of the purchasing journey allows consumers to get their questions answered while navigating your website. 
How self service affects businesses and consumers
Brands are staying competitive as more and more implement self-servicing across channels to provide information about products at a deep level, bringing. Over 50% of businesses today are using self service, and 64% plan to invest and extend availability to other channels.
What does this mean for consumers? 70% prefer to use a company's website to get answers to their questions rather than calling or emailing into the contact center. Web self-service can be considered a sales tool, as consumers engage with it to find information throughout the purchasing journey without having to disengage from the brand website.
When self service is done right, it allows for deeper digging into product information, comparison questions, and promotion inquiries, increasing the opportunity for conversion into purchases.
Some brands may question the most strategic placement of self-service on a website. Having self-service available on every page allows the consumer to easily navigate the site and do the research while still being able to self serve along the way.
At Astute, we think self service is not only a valuable tool that reduces costs but it can go further and improve customer loyalty, satisfaction and increase your sales. Learn more about Astute Knowledge, web and mobile self-service.