Keeping a Personalized Customer Experience Top of Mind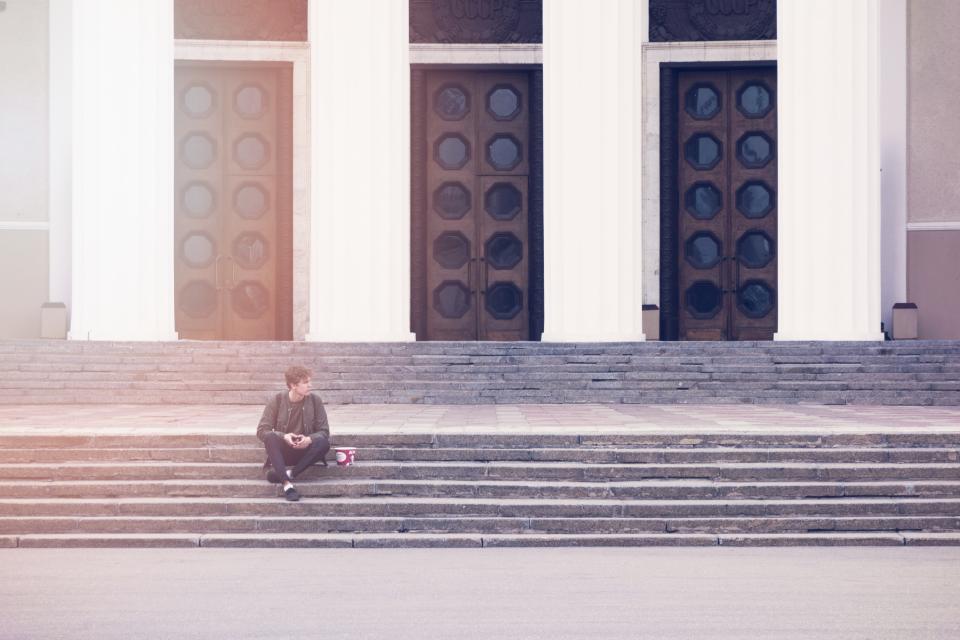 At a recent event hosted by the DC Chapter for the Society of Consumer Affairs Professionals (SOCAP), presenters from the City of Philadelphia Philly311 office and the GSA's Federal Citizen Information Center shared "Customer Experience Success Stories", which brought into the spotlight just how top of mind Customer Experience is for all organizations currently.
Now that even budget-restrained entities like state and federal government are working to better listen and respond to the voice of citizens (their consumers), the stakes are being raised for all organizations. Superior customer service will continue to become the norm and the expectation for consumers. After all, if your city government is giving you great service, then the companies whom you spend with on a discretionary basis had better be doing the same, right?
What's more, those organizations who prioritize the customer experience not only end up meeting consumers' enhanced expectations for service (and improving loyalty in the process), they also find that measuring success and failures along the way helps drive better decisions that are truly data-driven. Encouraging consumer engagement naturally brings more robust feedback that organizations can use to determine which parts of their operations need the most attention.
One example: the federal government—which has arguably the most diverse consumer audience imaginable—found that 80 percent of their consumers used only 20 percent of their published content. This insight drove them to focus on "getting skinny." Saying more with less, publishing content that communicates effectively, while reducing the overhead and responsibilities for the employees.
Leverage Knowledge Management to deliver an excellent customer service experience
For organizations that need to meet consumer expectations for great service, but don't know where to begin in mapping content to the customer journey, there are a variety of knowledgebase management tools that can help with this foundational part of creating the customer experience. Astute Knowledge stands out based on its ability to not just deliver content to the consumer, but to help the organization better understand where content is being sought in the first place—a crucial first step in "getting skinny" and pointing limited resources at the areas of greatest impact.