Getting to the Heart of Customer Problems with First-Party Data
Companies have more opportunities than ever before to engage one-to-one with your customers. Collecting data across all those interactions generates a lot of data. But how can this first-party data be translated into customer insights and leveraged to enhance CX?
There are lots of problems you can solve with big data customer analytics, but a major one is getting to the heart of customer issues to solve them once and for all. Serving (and delighting) individual customers is important for differentiating your brand, but you could be going further to fix the underlying problem.
Read on to learn the basics of a first-party data strategy, as well as some first-party data examples that show how to use it to solve underlying product issues.
First-Party Data & How to Find It
What is first-party data? Simply put, it's the data you collect and store about your customers based on their interactions with you.
First-party data is important because of its potential to deliver customer insights you can't find anywhere else. This type of data is available from more sources and in more volume than ever before. A sound first-party data strategy is a must-have for modern CX. So, how do you get started?
There are three main categories of first-party or voice of customer data: direct, indirect, and inferred.
Direct: What your customers say to you
Indirect: What your customers say about you

Inferred: What you can infer about customers based on data captured in your CRM
How do you gather data across these three categories? It's important to be engaging and capturing information on a variety of channels. Here are common places where brands engage and listen to collect first-party data:
Social media mentions of your brand, whether direct or indirect

Online forums and communities

Social media direct/private messages to your brand

Automated self-service interactions across web chat, mobile messaging, Facebook Messenger, etc.

Ratings and reviews across a variety of online platforms

CRM cases across all channels (email, chat, etc.), especially data on complaints/issues, reasons for contact, and products

Surveys
Remember that engagement across multiple channels is a vital piece of your first-party data strategy. What technologies do you currently have in place to engage customers and collect valuable data?
For more details about the types and sources of first-party data, read our latest whitepaper, How to Power Your Next CX Breakthrough with First-Party Data.
Making Sense of Big Data Customer Analytics
Once you're successfully capturing first-party data from key sources, the next step is to organize it into one central place. Many firms are now taking the approach of a corporate "data lake," a single repository that stores data from sources across the business, and which allows all teams to maximize the value of data whether they were involved in collecting it or not.
A business intelligence (BI) tool will also be a valuable asset as you seek to make sense of big data. Using BI tools to aggregate, normalize, visualize, and drill down into data lets you transform the data into a more useful, workable format. This helps you make the most of the customer first-party data you're capturing.
You can use your customer data to find key insights about your business, such as how customers perceive your brand and your products, their purchasing behavior and trends, their reactions to new products and promotions, and more. This analysis can often provide more accurate information than market research because it comes directly from the source.
These insights also help you get to the heart of customer issues, allowing you to resolve problems for everyone, instead of simply handling recovery for each individual customer.
First-Party Data Examples: Using Your Data to Make an Impact
By finding and addressing the underlying cause of customer questions and problems, instead of just "treating the symptoms," you're creating more time and resources to focus on delighting customers. And you could be finding new ways to save the organization money or generate additional revenue.
Here are two examples of using first-party data to make decisions and take action:
Bitter Iced Tea: Digging Deeper and Making Better Decisions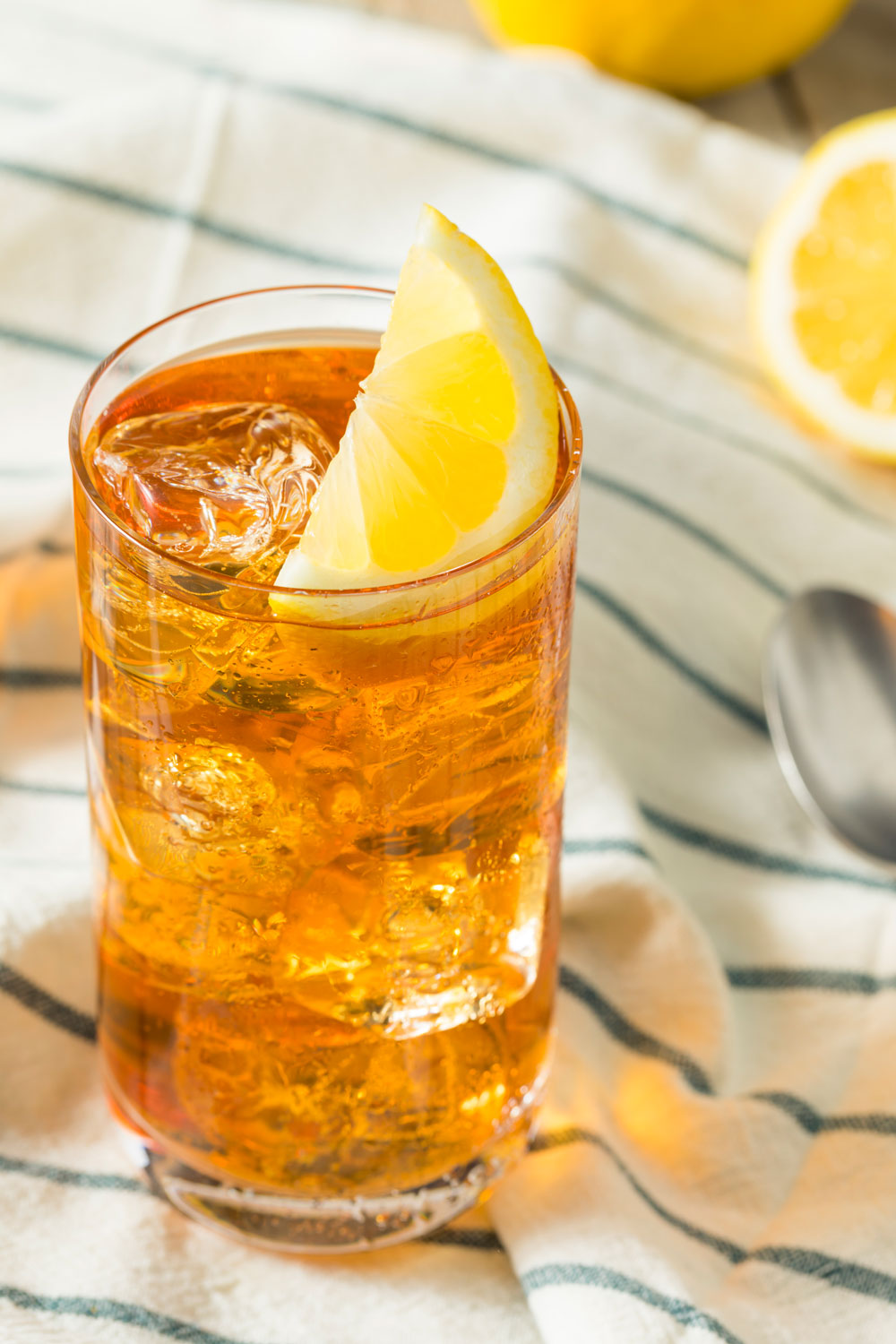 A restaurant chain rolled out a new iced product, and started receiving complaints about a bitter taste. The customer care team addressed each complaint individually, following their recovery process for every complaint. But the company wanted to take the complaints data further to make decisions about the new product.
At first glance, it seemed as if there were enough complaints to warrant discontinuing the product. But by examining two data points, complaints and store location, they were able to understand that a disproportionate amount of complaints were coming from one store. And compared to complaints for other products, the tea was actually quite popular.
Digging deeper into the store location issue, they found that store employees were brewing the iced tea in the coffee pots – which accounted for the bitter taste. Retraining employees at that location resulted in fixing the core issue for everyone. The company also didn't lose revenue by discontinuing a product that turned out to be one of their most popular beverages.
What's the Deal with Airline Food: How to Handle Conflicting Feedback
When collecting data from multiple sources, like surveys and customer case data, sometimes you end up with mixed messages. In this example, an airline catering company was seeing conflicting feedback from their surveys (which said the meals in business class were excellent) and their customer complaints case data (which reported travelers getting sick). Based on these two data sources, the catering company did not know what to do next.
By collecting all customer first-party data in one place, and having tools that enable more sophisticated correlations, you can understand whether it's the same customers or different customers providing these conflicting accounts. You can also easily uncover the details behind the feedback, finding similarities between travelers who were on the same flight, had the same flight crew, ate the same specific dish, and other attributes that can help you sort out the conflicting messages and get to the heart of the true issue. For instance, the company could find that only travelers who had the fish on certain transatlantic flights complained or reported getting sick, while guests in their other flights reported high levels of satisfaction.
Gathering customer first-party data can result in insights about your brand and products you wouldn't be able to find anywhere else. Whether capturing and analyzing this data "business as usual" for your brand, or you feel this is an area where you could be doing more, the Astute team can help.
Leading consumer brands trust Astute to sit between them and their customers, using our technology to engage and capture valuable data. Our comprehensive consumer engagement platform makes Astute the preferred choice for brands that want to delight customers while gathering data to improve the experience for all. Request a demo of our solutions to learn more.